Welcome to LBCrypt.com. We are a Cardano stake pool operator. I currently run a production pool with 3 relays, 2 PreProd core nodes and 1 PreProd relay, and a Preview core node. All of my systems are fully IPv4/IPv6 connected and are running on at least Intel i5 servers with 16g of ram. Previously I was running a legacy testnet pool, but that blockchain is depreciated in favor of the Preview and PreProd blockchains so I shut it down and re-used the hardware for Preview.
I need an initial staker! Unfortunately, it takes about 1M ADA stake for a pool to reliably generate blocks and produce a return. I believe I have demonstrated over the last year that I can run a reliable pool and keep the servers operational. I just need someone to provide an initial stake to get the pool going.
I am a member of the xSPO Aliance (Extra Small Stake Pool Operators), a group of Cardano stake pools that had less than 1M ada staked to their pool at the time they joined. The group can be found on Discord as: xSPO Alliance. All pools are looking for ADA stakers, and of course I'm no exception. I hope you will consider delegating to my pool.
I've created a Cardano node install guide using Ubuntu 22.04 server with a minimal Ubuntu install. I show what I consider the absolute minimum tools to install for the smallest disk and ram footprint. I use the guild tools install scripts and guide through getting a running relay node.
CNode on Ubuntu 22.04 Minimal Server Guide
Short guide to setup a IPv4 / IPv6 mixed cnode with the cnode prometheus exporter available on IPv6. While this is simple to accomplish, it took me awhile to stumble on the working formula.
About the Operator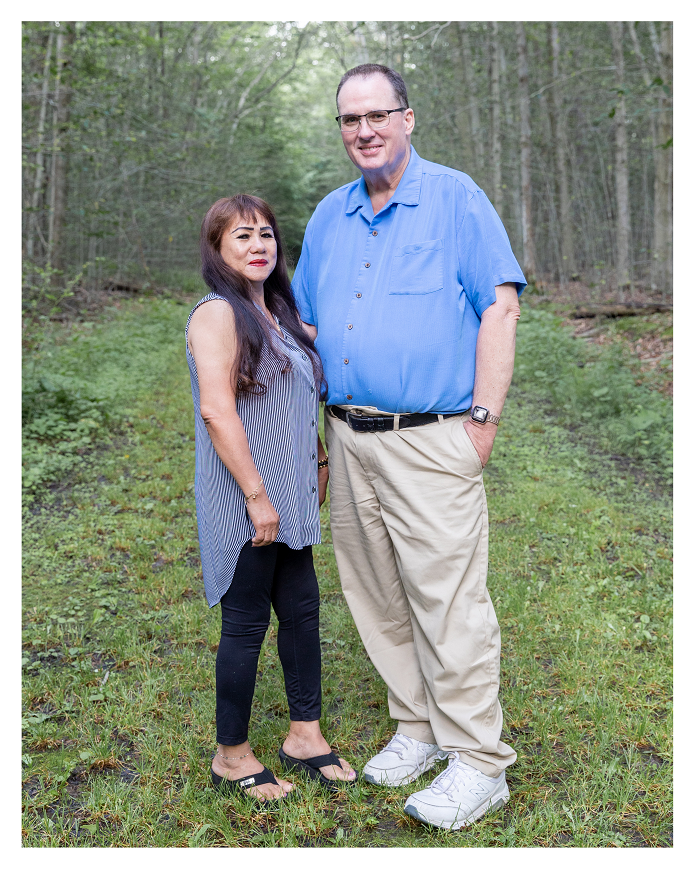 This pool is operated by Lyle Baker. I've had a long career in the technology world starting out as an electronic technician at a Motorola service center. Next, I started working for Paging Companies (Beepers) and spent a lot of time as the primary engineer at various paging carriers in the Chicago metro area. Then I started working as a Motorola FTR assigned to Complex Systems.
Motorola moved the entire division to Fort Worth, TX. Several of us left Motorola and started a company called Enhanced Messaging Systems, Inc. I had always been a hobbyist programmer, but I started writing code for a living at EMS. In 6 months, I was the senior programmer (embedded C). EMS developed hardware for the paging industry including Industrial terminal servers, Satellite Receivers and highly accurate timing systems. Everything was network connected and all of my network knowledge comes from debugging network code / hardware. After EMS, I moved into networking / datacenter operations, spending 10 years as the sole network engineer at a national paging provider. (Yes, Paging Providers still exist, although they primarily serve the medical and emergency related industries today.)
Currently, I'm Manager of Global Network Operations, for an international corporation and manage 6 network engineers (since this is personal and not job related, I can't say where).
Overall, I've been running Linux servers in commercial settings for 16 years and managing very complex networks for 16 years. I have the technical knowledge and experience to keep a Cardano system operational!
Cardano

$0.377632

0.02%
My Pools
Production Pool: LBC1M
Started: 9/1/2021
ID: pool1tt9jnp33mua5vznrdm8lja2qpjnam8w0lhx982ssjexv64rm8fr

Live Stake: ADA
Costs: % + ADA
Blocks in epoch:
Blocks Lifetime:
More info on cexplorer.io
PreProd: LBCT1
Started: 8/16/2022
ID: pool1xpr3e4gt8knxq82hpc30a3xa5j0pgwz3c9v5xjdrtuf66ez3m8u

Live Stake: ADA
Costs: % + ADA
Blocks in epoch:
Blocks Lifetime:
Return (10 epochs): %
Return (lifetime): %
Pledge: ADA
Delegators:
More info on cexplorer.io
Preview: LBCT1
Started: 8/18/2022
ID: pool1p90428kec03mjdya3k4gv5d20w7lmed7ca0snknef5j977l3y8l

Live Stake: ADA
Costs: % + ADA
Blocks in epoch:
Blocks Lifetime:
Return (10 epochs): %
Return (lifetime): %
Pledge: ADA
Delegators:
More info on cexplorer.io